We are a team of 5 organizations, located in Cyprus, Greece, Lithuania and Portugal.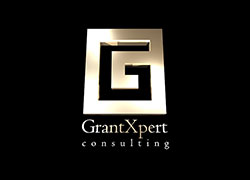 GrantXpert Consulting is a Cypriot-based SME, with a cumulative expertise of more than 25 years in European and national funding programmes. The GrantXpert team has extensive expertise in providing training and consulting services to local and EU organisations on available funds, in implementing research work on entrepreneurial and other educational topics and in the development of innovative educational programmes.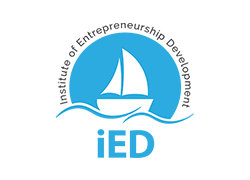 Institute of Entrepreneurship Development - iED (Greece)
iED is a research organization, established in 2005, with a focus on the promotion of entrepreneurship for everyone. The organization's main activity is the implementation of projects under some of Europe's most influential and groundbreaking programmes, such as: HORIZON 2020 and ERASMUS+.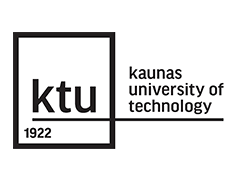 KAUNAS University of Technology - KTU (Lithuania)
KTU is a leading Lithuanian University providing a wide range of studies and closely cooperating with business. The Universitu provides studies of engeeniring technologies, physical and social sciences, humanities and arts. The research groups working at KTU contribute to the global scientific knowledge by conducting cutting edge interdisciplinary research on the most important questions of current time.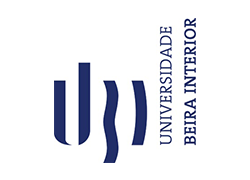 UNIVERSITY BEIRA INTERIOR - UBI (Portugal)
The University of Beira Interior (UBI) is one of the most recent public universities in Portugal but it is also a landmark institution in the educational, research, innovation, business, entrepreneurship and informatics fields. Over the years, the evolution of the number of educational programs and the number of students has been increasing, having surpassed the 7000 students from across the country and 300 from all over the world. Aiming to provide a solid educational and scientific background to his students in different fields of knowledge, UBI presents 27 first cycle programs, 47 second cycle programs and 26 third cycle programs.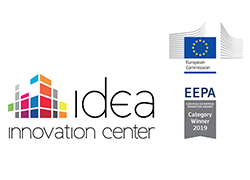 IDEA Innovation Center was founded in 2015 as an incubator-accelerator for startups and an entrepreneurship hub for Cypriot young entrepreneurs.
Today IDEA is the largest, non-profit, comprehensive organization in Cyprus which forms a cluster of private and public partnerships to support startups and innovative Small and Medium-sized Enterprises (SMEs). It hosts startup companies offering them the highest quality of training and services, so as to turn their innovative ideas into viable businesses with a global outlook.