Enhancing entrepreneurial education in HEIs will help to reduce the fear of failure, as it will enhance innovation, self-confidence and risk-taking skills to a greater extent. Technical, scientific and artistic studies are more likely to lead to innovative and viable start-ups; however, there is lack of focus on the cultivation of entrepreneurial skills.
Academics lack entrepreneurial pedagogical approaches to teaching, in non-business fields. Conventional lectures do not correlate well with cultivation of entrepreneurial mindset. Successful training on entrepreneurial mindset, and skills are closely linked with the educators' personal and practical experience in entrepreneurship. The absence of entrepreneurship mindset is challenging for the education in non-business subjects.
The ENTRANCE project approaches the entrepreneurial mindset and skills of non-business Academics; focusing not only on the ongoing professional growth of the academics; but also, focusing on the development of transversal skills of university graduates', which labor market is in demand.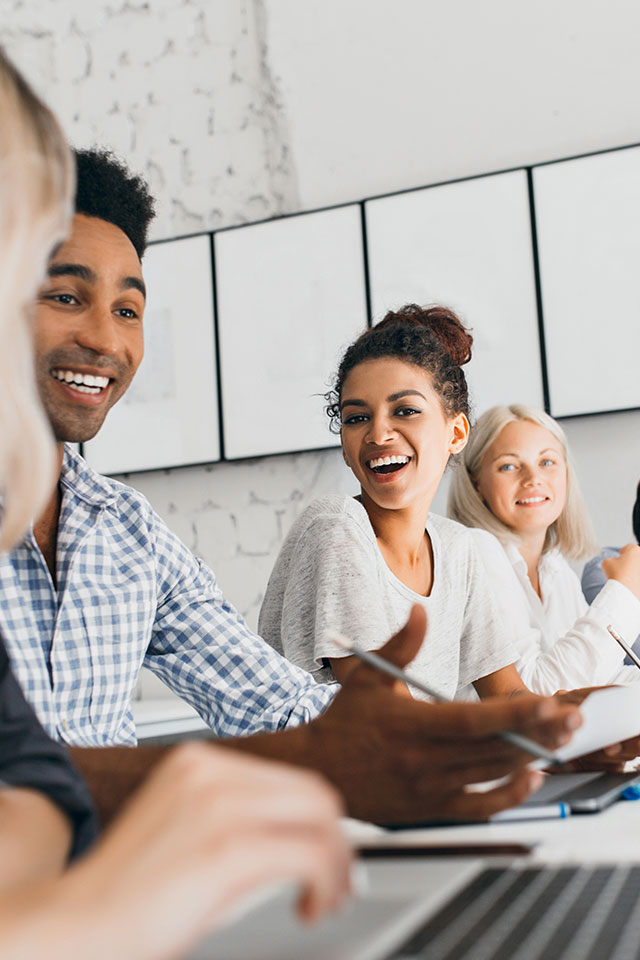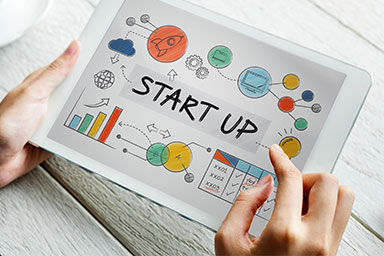 Whilst the project is implemented, these results will be developed.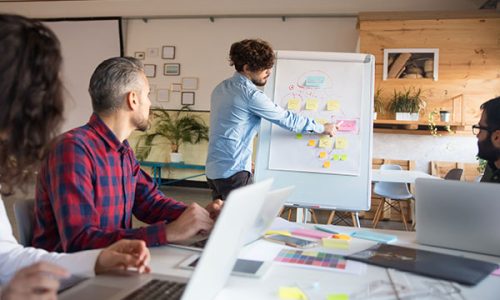 Best Practice and Guiding Principles Report
This output consists of an analysis of the current stage of the entrepreneurial education in HEIs and non-business curricula fostering an entrepreneurial mindset.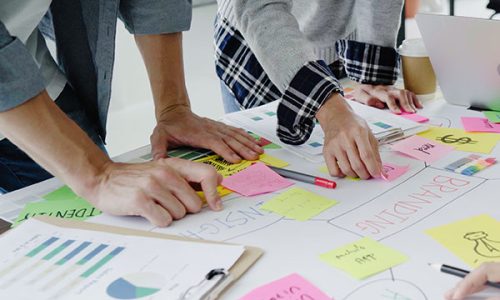 ICT-based toolkit will assist non-business Academics and their students to generate and fine-tune their business ideas; by providing them with guided designing of their final business plan with a clear, engaging and interactive approach.
ENTRANCE Entrepreneurial Training Programme and Case Videos
The aim of this IO is to use the main IO1 findings and co-create ENTRANCE Entrepreneurial Training material; develop OERs; and case videos for non-business academics and their students.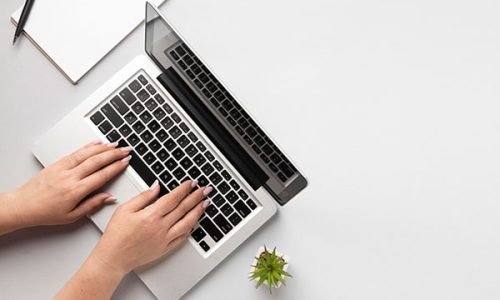 The aim of this IO is to pilot-test the developed OERs and MOOC. The pilot testing of the MOOC will be delivered in blended learning, combined with a 3-day residential workshop.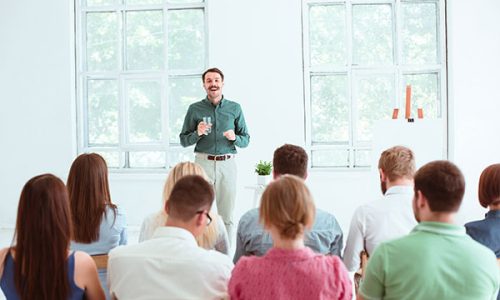 Finalisation of the MOOC and development of the Pedagogical Guide
This output consists of the collection of feedback from the pilot participants and the revision of the training materials. In parallel, a Pedagogical Guidebook will be developed containing the guidelines and practices to be used by non-business academics as a reference report on how to guide the distance learning of their students using the developed MOOC.
ENTRANCE will provide a set of highly transferable outputs; including a set of 12 short courses on entrepreneurial skills, available as OERs; and a Pedagogical Guidebook, compiled in an access free MOOC for academics.